From our Member FHR
The environment is being shaped by rapid technological advancements and sustainability demands. To thrive in this environment you need to develop appropriate skills and competencies. FHR is poised to make you a highly qualified professional with distinct cognitive and behavioral competencies, allowing you to make a difference in your organization and contribute to the development of the country.
FHR's master programs are preceded by a graduate leveling program to ensure a problem free admission, steady study progress and successful completion of the program. As illustrated, the focus of the leveling program is on general and business related academic skills for seamless entry into the programs.
Join us on May 21, 2022 and discover how to prepare for your future career.
Register via https://forms.office.com/r/TNQgeAbtd7
Visit our website, www.fhrinstitute.sr, for more information on our programs.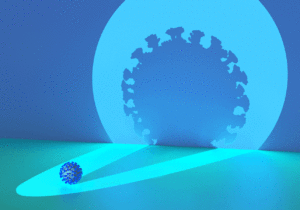 COVID-19 ALERT
COVID-19 ALERT
COVID-19 ALERT
Het ministerie van Volksgezondheid heeft bekend gemaakt dat er wederom een lichte toename is geconstateerd in het aantal Covid-19 besmettingen in Suriname. De VSB is ervan overtuigd dat vaccinatie nog steeds de beste bescherming biedt tegen ernstige ziekte, en het voorkomen van ziekenhuisopnames en/of overlijden. De VSB roept haar leden op om alert te blijven. Ook bemoedigen wij onze leden om de veiligheid op de werkplek te blijven garanderen en werknemers te stimuleren richting vaccinatie.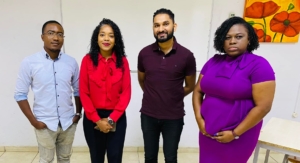 ALV VSB Young Management
COST & FINANCIAL MANAGEMENT TRAINING
EXPORT MARKETING TRAINING