The Inter-American Development Bank (IDB), through its innovation laboratory, IDB Lab, and in partnership with the Global Environment Facility (GEF) seeks to support innovative solutions that contribute to the sound management of hazardous Chemicals and Waste (C&W) to protect human health and the environment, and address climate vulnerability in the Caribbean region.
The 12 target countries for project implementation are: Antigua and Barbuda, Bahamas, Barbados, Belize, Dominican Republic, Guyana, Haiti, Jamaica, Saint Kitts and Nevis, Saint Lucia, Suriname, Trinidad and Tobago. Applicants from any of the 48 members countries of the IDB Group can participate, including startups with "ready-to-implement" solutions, small and medium-sized enterprises (SMEs), corporations, NGOs, and others with demonstrated expertise in managing the at least one of the 8 priority waste streams:
used lubricating oils

used and end-of-life tires

used and end-of-life electronic and electrical equipment (E-waste)

plastics

manufacturing/industrial waste

organic and municipal solid waste

medical waste

hazardous pesticides

end of life vehicles
For questions, please review the FAQs, watch the recent information session recording or contact the Blue Tech for Waste team at BlueTech-Challenge@iadb.org.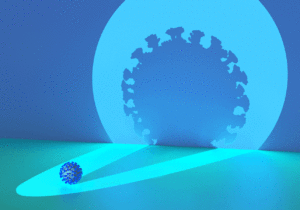 COVID-19 ALERT
COVID-19 ALERT
COVID-19 ALERT
Het ministerie van Volksgezondheid heeft bekend gemaakt dat er wederom een lichte toename is geconstateerd in het aantal Covid-19 besmettingen in Suriname. De VSB is ervan overtuigd dat vaccinatie nog steeds de beste bescherming biedt tegen ernstige ziekte, en het voorkomen van ziekenhuisopnames en/of overlijden. De VSB roept haar leden op om alert te blijven. Ook bemoedigen wij onze leden om de veiligheid op de werkplek te blijven garanderen en werknemers te stimuleren richting vaccinatie.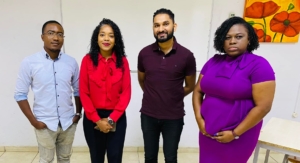 ALV VSB Young Management
COST & FINANCIAL MANAGEMENT TRAINING
EXPORT MARKETING TRAINING